Here are the current pictures taken last Homecoming Reunion (June 8-12, 2002). Enjoy viewing it.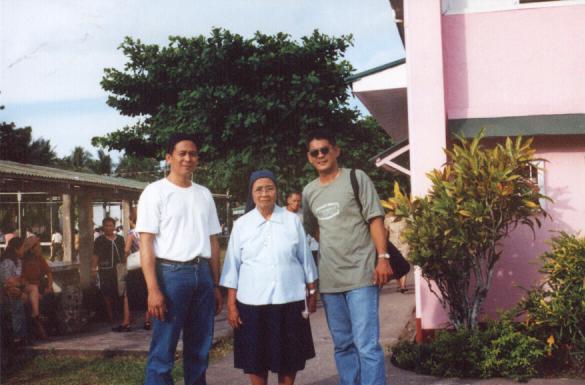 With Sister Prospera Elevado D.C. (class 79 Principal)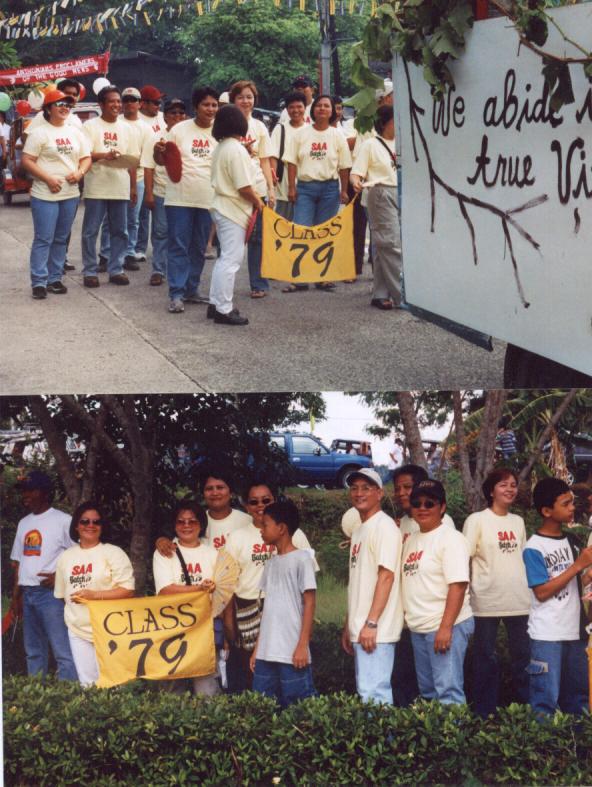 (left to right), Nelia and Nilda Garcia, Valentina Erpe, Lucy Estipona,Renato Espedido,Danilo Enaje,Thelma Enaje and Aiva Jerus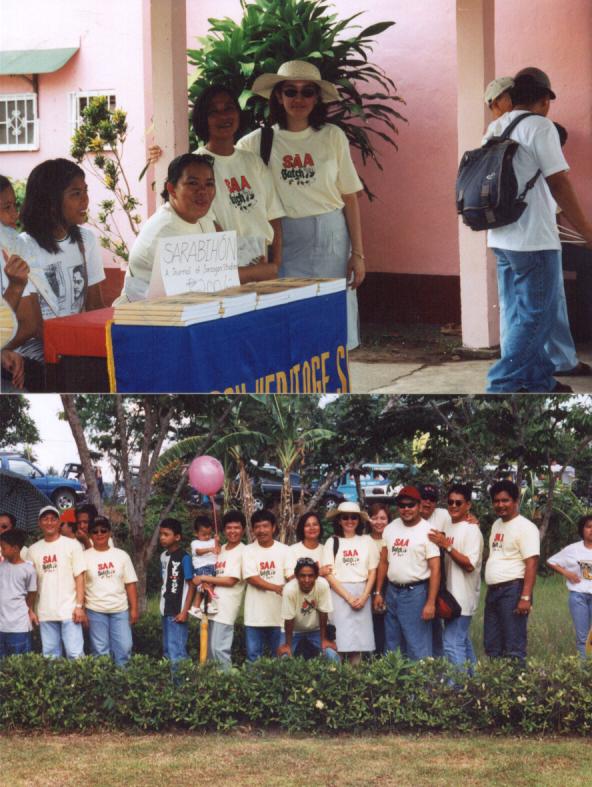 >renato espedido,thelma enaje,lydia funtanares, rudy estonanto,valentine espallardo, lorenza lagonog, cecilia rocha,aiva jerus,danilo bernardo jr., rene buenaventura, ramon sanez and carlito escauriaga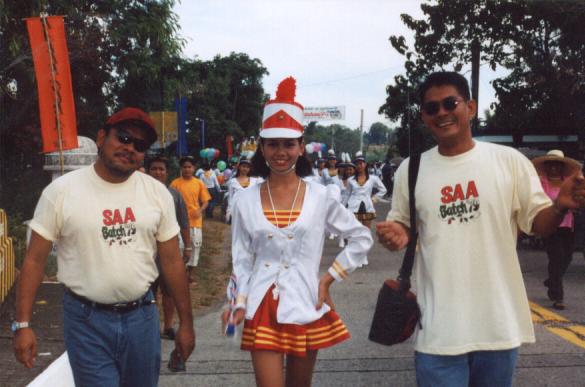 At Rizal Beach, from left to right) Nilda Doma (stripes), Aive Jerus (red), JUdith Contreras, Lucy Estipona,Lorenz Lagonoy,Thelma Enaje(sun glasses) and Nilda Garcia
Danilo Bernardo Jr. with Sister Prospera Elevado and Sisters.